I pray that you know Jesus in such a profound way that you do not fear death but that you look forward to the day you will meet Him. In John 11:25-26 Jesus said to her, "I am the resurrection and the life. The one who believes in me will live, even though they die; and whoever lives by believing in me will never die. Do you believe this?"
I invite you to take a moment today and reflect on what you truly believe. Let's be grateful for today and this moment of life.
I dedicate this video today to my friends Derik and Sabrina that are now with Jesus. Thank you Lord that you allowed me to meet those two beautiful souls and pray with them and talk with them about You.
I pray that through my videos you experience a glimpse of Christ love each and every day. Thank you for watching.
BUY A SIGNED COPY OF MY BOOK WORTHY OF A MIRACLE HERE.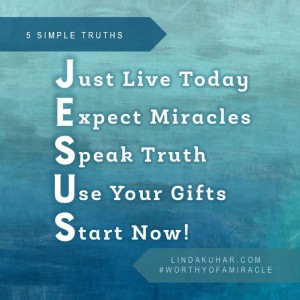 Need a quick retreat? To listen to my Live Mini Retreat recording click here!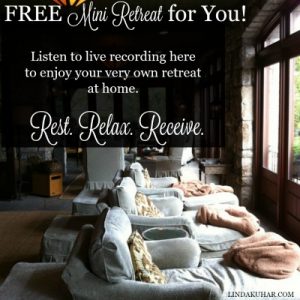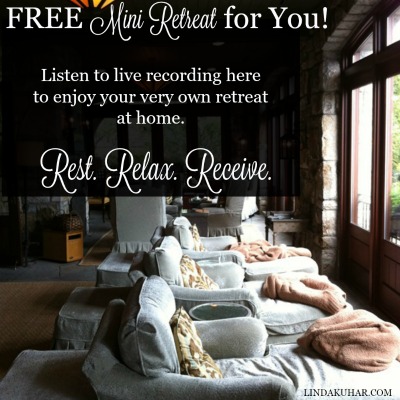 Click here to subscribe to my blog for future inspiration and exciting giveaways and receive Chapter 1 of Worthy of a Miracle.