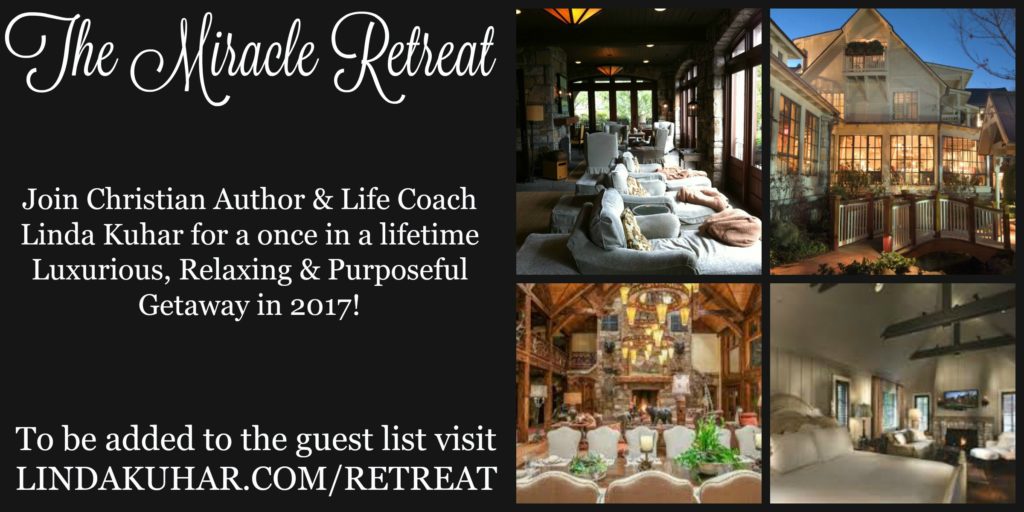 Retreat Dates: Sunday, February 26 – 28, 2017 
Imagine being cozied up at the stunning Old Edwards Inn & Spa nestled in the beautiful Highlands, North Carolina Mountains with Christian Author & Life Coach Linda Kuhar. This elegant European style luxurious women's getaway with life transformational purpose was birthed in my heart several years ago, and the time has now arrived to offer it specifically to YOU! While this is an occasion for you to be pampered and unwind, it is your time for change. A new beginning, a new direction awaits for YOU!
The Miracle Retreat is a spiritual retreat like no other. It is a unique location created for you to meet specifically with God. During your stay in this sweet sacred space you will learn how to be set free, no longer striving on your own to make lasting changes. You will find clarity, direction, purpose and spiritual growth. Throughout this two-night intimate getaway you will gain new relationships – true heart connections – that will develop into a lasting community to support you on your new beginning.
The overall experience and purpose of The Miracle Retreat is for you to step into a relaxing environment, spend quiet reflection time with God, find restoration and leave rejoicing! 
To register for the event at a $250 discount Jan. 1 – Jan. 15 click here.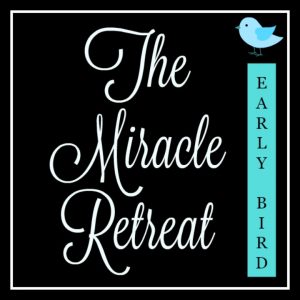 If you have questions about the retreat email us at retreat@lindakuhar.com.