Take time to create a playlist for your home. I promise this will change your atmosphere, your mind, your heart and your mood! Leave a comment and let me know some of your favorite songs!
Song List
Called Me Higher (All Sons & Daughters)

Yours (Elevation Worship)

More Than A Friend (Jeremy Riddle)

Intimacy (Jonathan David & Melissa Helser)

You're Beautiful (Phil Wickham)

Abba (Jonathan David & Melissa Helser)

Christ Be All Around Me (All Sons & Daughters)

It Is Well (Kristene DiMarco & Bethel Music)

Do It Again (Elevation Worship)

Would love to have some coffee with you on May 11 when I "Spill The Beans" about milestones, miracles and buck lists! Where: Greenville, SC @ Spill The Beans Coffee When: May 11, 2017 from 10am – Noon Fee: FREE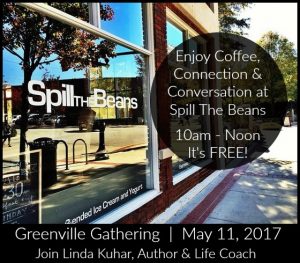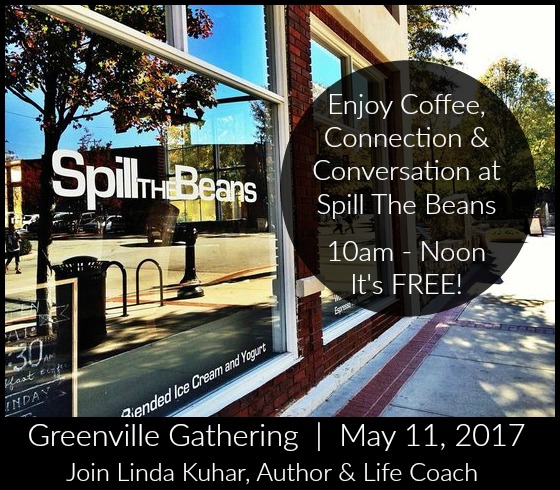 If you are ready to make this year be Your Year of Consistency with health, food, exercise, relationships or career sign up for my newly released Healthy Lifestyle Coaching package.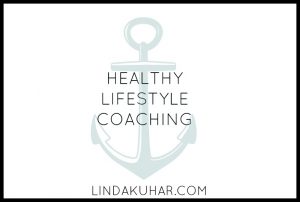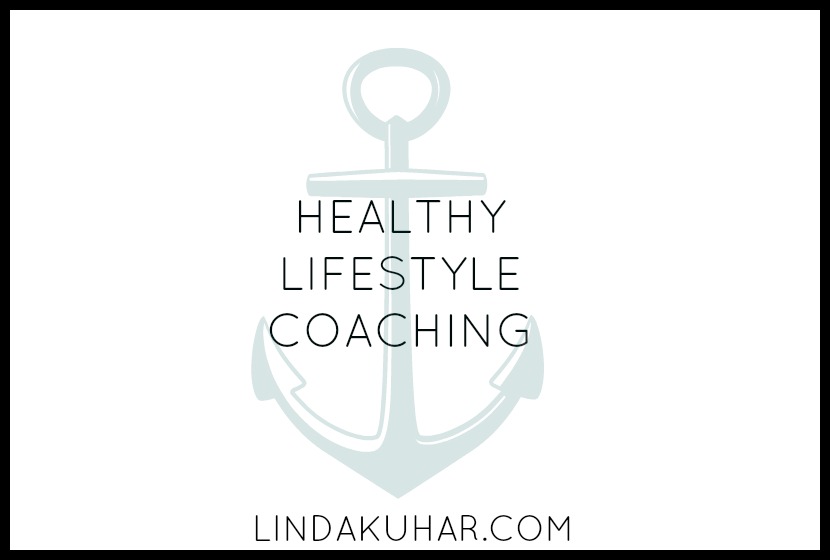 Click here to subscribe to my blog for future inspiration and exciting giveaways and receive Chapter 1 of Worthy of a Miracle.