I encourage you to take a moment today and intentionally connect with the Lord. Anytime you feel overwhelmed or emotional that is your clue to use the following acronym. SLOW …. Stop what you are doing …. Listen to what the Lord is telling you … Obey what you He is speaking to you … Walk it out in your life.
EXCITING NEWS!!!! Next week you will be able to register here on my blog for my 6 Week Healthy Lifestyle Coaching Group that will start March 20 and end May 1, just in time for shorts and swim suits.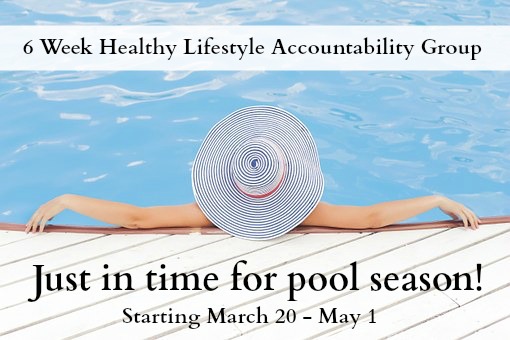 Need a quick retreat? To listen to my Live Mini Retreat recording click here!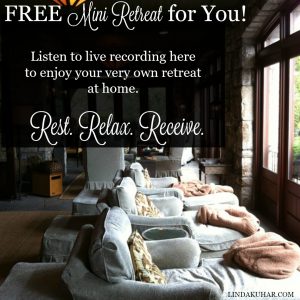 BUY A SIGNED COPY OF MY BOOK WORTHY OF A MIRACLE HERE.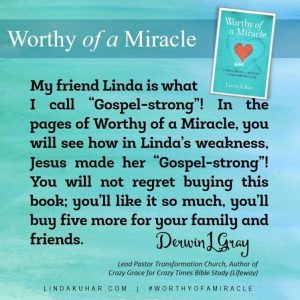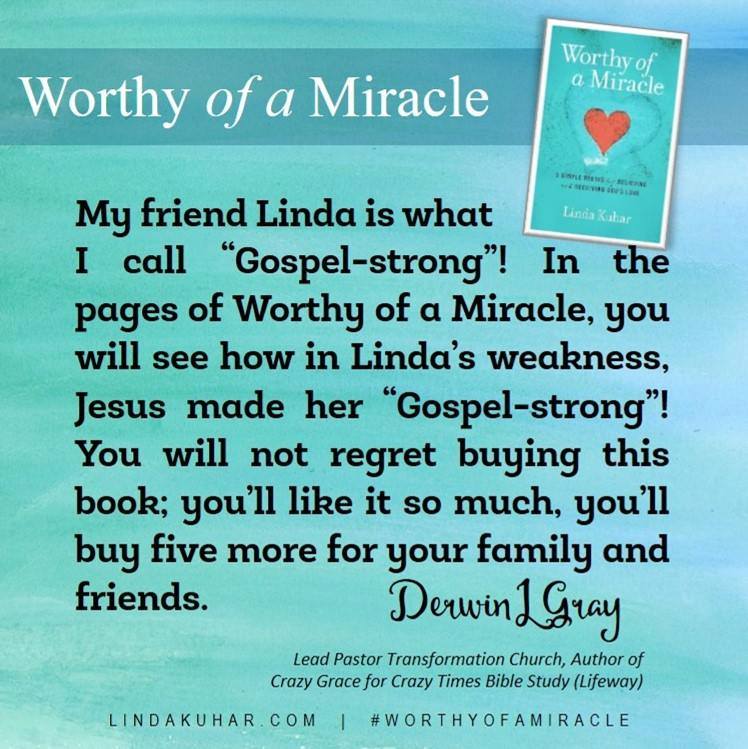 Click here to subscribe to my blog for future inspiration and exciting giveaways and receive Chapter 1 of Worthy of a Miracle.