A Simple Daily Prayer
Holy Spirit move through all our hearts.
Move in the hearts of those sick and hurting.
Move in the hearts of those in hospital beds and waiting rooms.
Move in the hearts of our nations leaders, our children's schools, our marriages, our families and our friendships.
You are a God of peace, order and unity not anger, chaos and division.
Your word says, "I will do whatever you ask in my name, so that my Son may bring glory to the Father. You may ask me for anything in my name, and I will do it." John 14:13-14 As long as our prayers our in alignment with your will Heavenly Father it will be done. Thank you Lord.
Lord, I pray in the name of Jesus for a movement of love and peace, a love that is found through Jesus Christ alone. I'm praying for millions of salvations worldwide and an unquenchable thirst for your holy word, to know it, believe it and live it. Holy Spirit fill us each and every day. We pray this in the name of Jesus Christ. Amen.
LEAVE A COMMENT BELOW: HOW CAN I PRAY FOR YOU?
If you are ready to make this year be Your Year of Consistency with health, food, exercise, relationships or career sign up for my newly released Healthy Lifestyle Coaching package.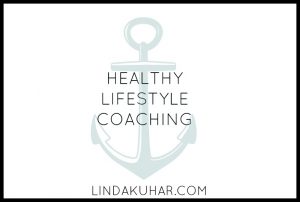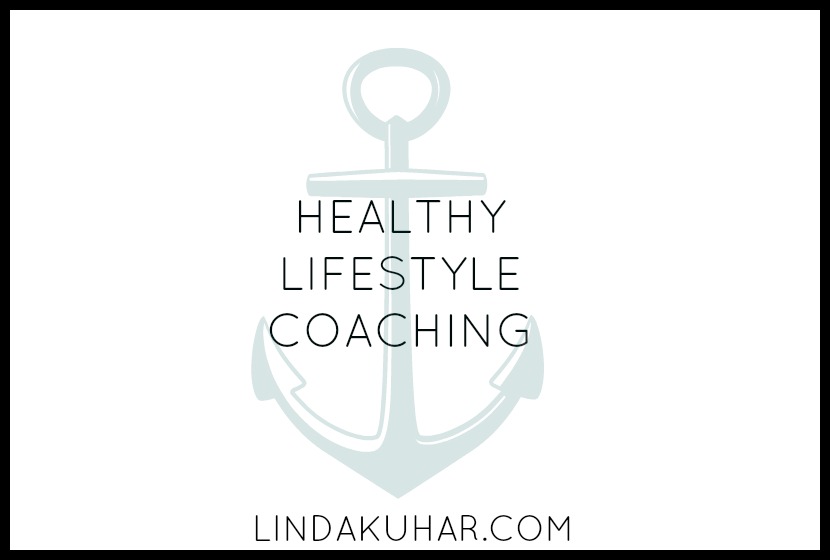 Need a quick retreat? To listen to my Live Mini Retreat recording click here!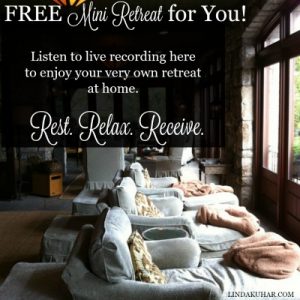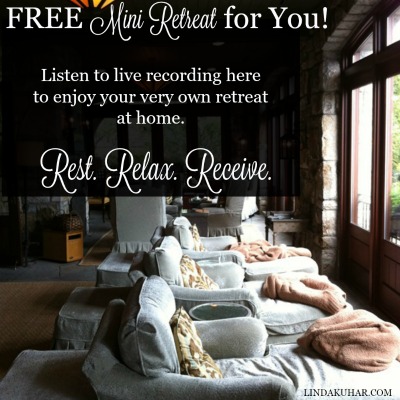 Click here to subscribe to my blog for future inspiration and exciting giveaways and receive Chapter 1 of Worthy of a Miracle.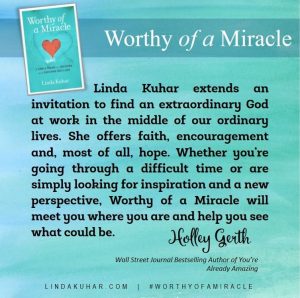 BUY A SIGNED COPY OF MY BOOK WORTHY OF A MIRACLE HERE.