I want you to pick that one goal that you've been longing to achieve for years? What is the one goal that maybe you are afraid of? What is the one goal that would improve your life so much that everyone around you would be able to see the changes in you?
Starting next week I will be coaching you for 12 weeks (3x a week). I will be doing videos on Tuesday, Thursdays and Saturdays. As I journey on my adventure, you will watch me and be inspired by what I'm doing. You will see the good, the bad and even the ugly. It's about being real here and honest. We will share our hearts through our comments and I will coach you back through the comments.
Everyone who comments today will be entered to WIN a devotional by Lysa TerKeurst What Happens When Women Say Yes To God!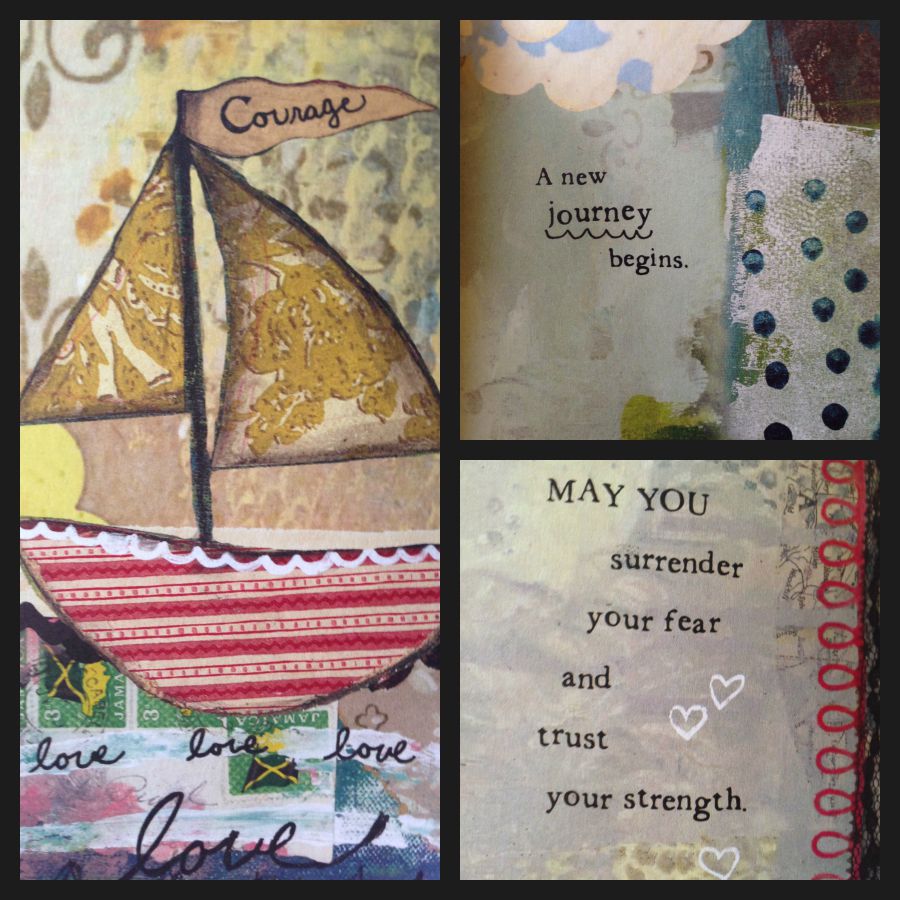 Artwork by Kelly Rae Roberts. Click here to visit her website.
Are you tired of procrastinating and ready to get over that hurdle and accomplish your goals? Click here to be placed on my new client waiting list.
Linda Kuhar is a Certified Christian Life Coach, Board Certified Life Coach, Certified Human Behavior Consultant, Author, Speaker and Mentor. Click here to learn more about coaching with Linda & frequently asked questions about the experience.
What clients are saying about their personal coaching experience with Linda? Read here. 
Click here to subscribe to my blog for future inspiration and exciting giveaways!