Who is pushing or challenging you just a little bit to take it up a notch so that you are accomplishing your goals?
Are you slacking off or are you stretching yourself just enough for success?
For me to really push myself enough to make a difference in my training, I meet with my friend Stephanie to run with from time to time. She is much stronger and faster than I am so it's challenging for me to keep up with her. But in the end it is so worth it to keep me moving forward in my goal … to run 13.1 miles at the Savannah Rock-n-Roll Marathon on Nov. 8. only 2 days before Worthy of a Miracle book release! (I cannot believe it's already on Amazon. Check it out here)
My friend Stephanie not only challenges me, but she always speaks truth to me by encouraging me and building me up. Stephanie often times believes in me more than I believe in myself. I like to say everyone needs a "Stephanie" in their life.
Leave me a comment and let me know how you are pushing yourself or how you'll begin to step it up a notch so that you can accomplish your goals.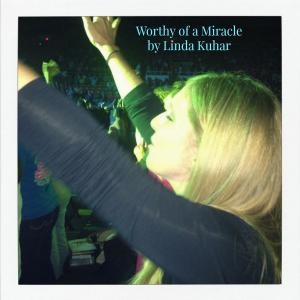 Let's speak this affirmation together … I AM WORTHY! You are worthy my friend to accomplish your dreams and goals. You are not alone, we are in this together!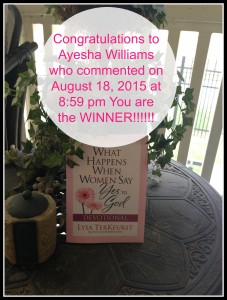 Are you tired of procrastinating and ready to get over that hurdle and accomplish your goals? Click here to be placed on my new client waiting list.
Linda Kuhar is a Certified Christian Life Coach, Board Certified Life Coach, Certified Human Behavior Consultant, Author, Speaker and Mentor. Click here to learn more about coaching with Linda & frequently asked questions about the experience.
What clients are saying about their personal coaching experience with Linda? Read here. 
Click here to subscribe to my blog for future inspiration and exciting giveaways.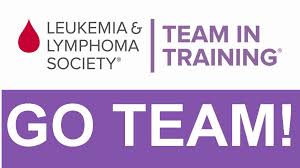 Click here to learn more about Team In Training!