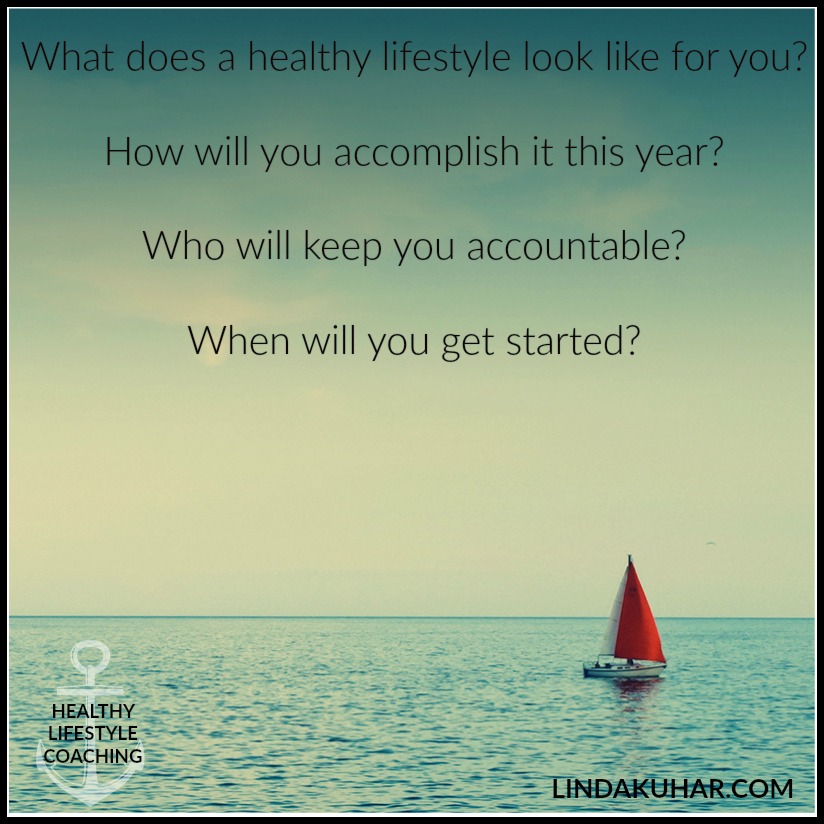 We've all said it, "This is the year. I will loose weight, start a workout routine, get up 30 minutes early to read my bible …. " and then something happens about 2 weeks in and we fall off the wagon only to end up doing the same things we did last year. Guilt, shame, frustration haunt us and the "never good enough" thoughts consume us.
Over the last seven years I've tried everything (and I mean everything!) from diets to routines to programs to pure insanity! There was only one thing that worked for me  that radically transformed my life. And you know what the best part is? It was not through my efforts! It was simply through the power of God's word. Because I know that this is 100% true and proven to work, I'm thrilled to share it with you.
Below is a covenant I wrote to God (using His words), and I wanted to share it with you today. This my friend is the beginning to a brand new you. I pray that you will print this and read it out loud EVERY. SINGLE. DAY. Marinate on it, and allow God to radically transform your life too! If you need more commitment and accountability to begin your consistent healthy lifestyle for 2017, click here to learn more about my coaching package. I would love to hear how this covenant speaks to your heart today, and how you will move forward this year! Comment below and share with a friend.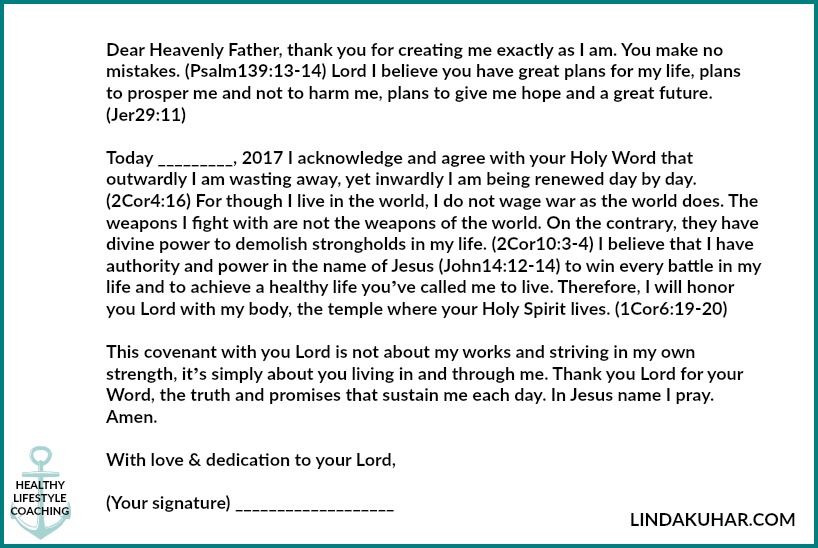 I would love for you to kick off your year and join me at this exquisite once in a lifetime spiritual retreat. Come and RELAX …. REJUVENATE … RENEW with me this winter at the luxurious Miracle Retreat! Early bird registration ends this Sunday, January 15 for a $250 discount!