As 2016 is winding down I encourage you to take a little time and reflect. While I know this year has not been "perfect" and there are some things you might want to permanently erase from your mind, I do believe without question that we can find much to be grateful for and celebrate. Here are 3 questions I'm pondering myself and asking my family as 2016 fades into 2017.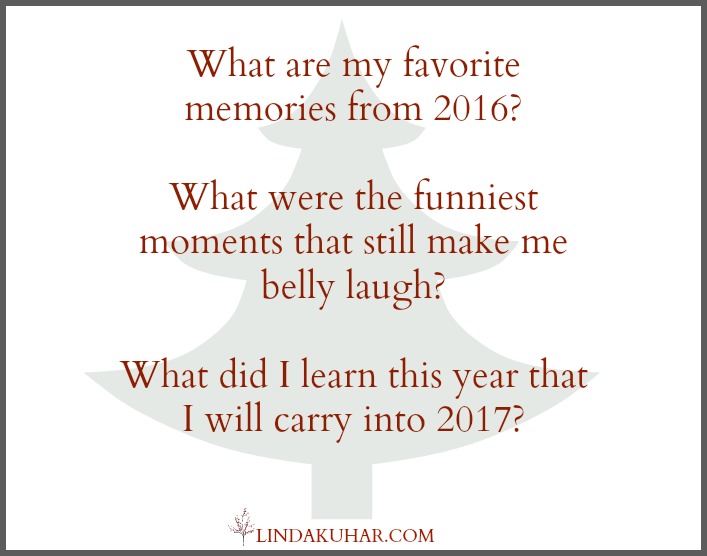 For me this year has been a time of rest, renewal, healing and growth. I can honestly say 2016 has been one of my favorite years yet. Not because everything worked out the way I wanted it to, but mainly because I simply gave up striving and just let myself be. I found this year I took time to live with intention and enjoy the sweet simple moments with my loved ones. It was time well spent and I will carry that into next year.
I would love to hear from you in the comments below about what you learned from 2016.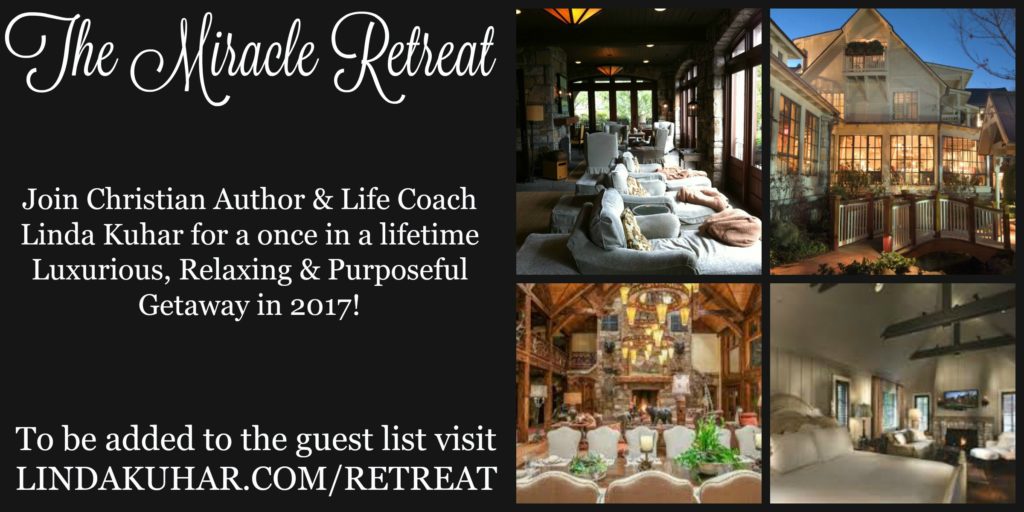 If you'd like to learn more about the once in a lifetime Luxurious Miracle Retreat I'm planning click here!
Are you tired of procrastinating and ready to get over that hurdle and accomplish your goals? Click here to be placed on my new client waiting list.
Click here to subscribe to my blog for future inspiration and exciting giveaways and receive Chapter 1 of Worthy of a Miracle free!