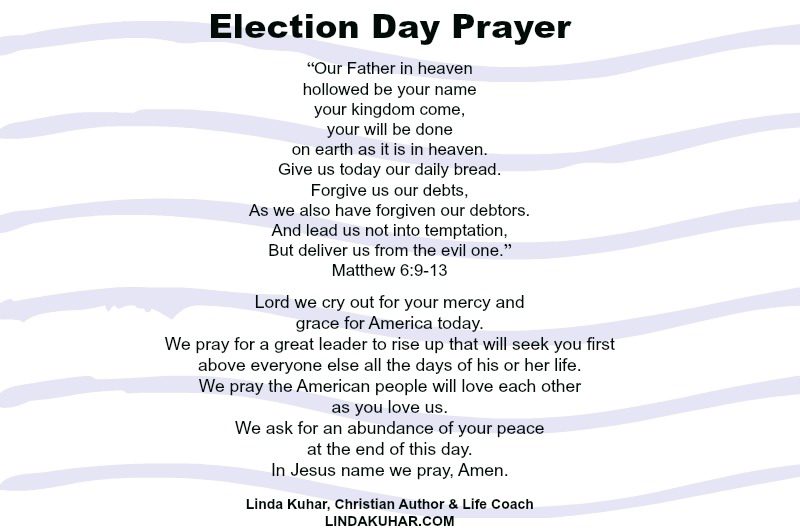 Feel free to leave a prayer in the comments below…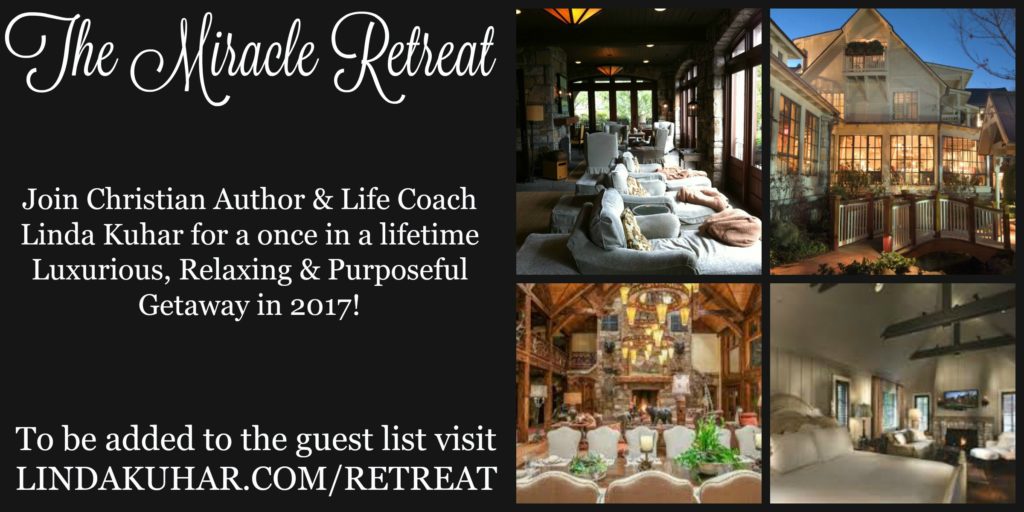 If you'd like to learn more about the once in a lifetime Luxurious Miracle Retreat I'm planning click here!
Are you tired of procrastinating and ready to get over that hurdle and accomplish your goals? Click here to be placed on my new client waiting list.
Click here to subscribe to my blog for future inspiration and exciting giveaways and receive Chapter 1 of Worthy of a Miracle free!