Believe in Miracles … Order the book Worthy of a Miracle HERE!
Watch Linda on Fox's Good Day Charlotte!
Linda Kuhar coaches women around the globe in building stronger intimate relationships with Christ.
As your Christian Life Coach I will empower you to dig deeper than ever before in your relationship with Christ. We have all asked ourselves: "How can I really hear from God?" or "What's God's plan for my life?" but struggle to confidently find the answers. During our coaching sessions you will learn how to push through resistance, doubts, fears and uncertainty and immediately begin to move forward. A new life in Christ awaits.
Click here to be placed on new client waiting list. 

Our Coaching Sessions focus around:
Spiritual Growth
Clarity & Direction
Fears of Rejection or Failure
Self-love, Acceptance, Compassion
Life Purpose
Healthy Lifestyle
Motivation, Accountability, Change
Is life coaching a good fit for you? Take this Self-discovery Assessment to find out. click here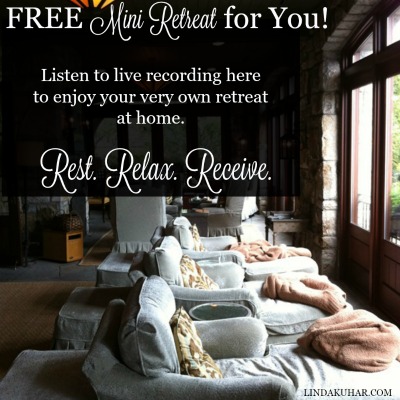 The 2018 Healthy Lifestyle Coaching Package is now available! Click here to learn more.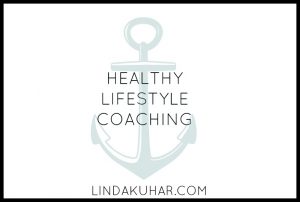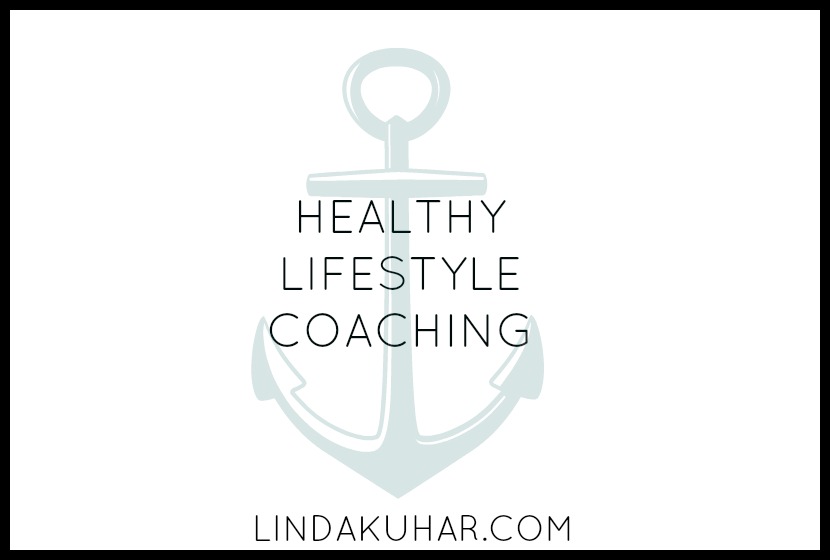 What clients are saying about working with Linda Kuhar~
"Upon first speaking with Linda on our introductory call, I found her to be completely genuine, attentive, and focused on what I was concerned with and how she could best assist me in reaching my goals. Linda made me feel completely comfortable speaking about anything, which is something needed when trying to get to some of those root problems.  Throughout my sessions with Linda, she would always check in on me, encouraging me with daily devotions, and also give me some assignments which she held me accountable.  I was very thankful for her accountability, as discipline is not something I am the best at.  I looked forward to my weekly sessions with Linda, as I could tell my work with her was helping me become stronger each week.  Not only is Linda positive and encouraging, but she is honest, and encourages you to be honest with yourself and do some self-examination.  I am truly thankful to Linda for taking the time to help me through some things, and I thank God for bringing her into my life, just when I needed it."          Sara W., VA
"Linda is amazing! She's genuine, the real deal! In each call you can hear it in her voice how much she genuinely cares & has a deep desire to help. She's positive & uplifting, encouraging & supportive. Linda will even be the first to tell you that it all comes from God & not her, that she is God's vessel being used by him to bring his words to you."        Tricia D., IN
"I gained clarity about my talents and priorities, and was able to regain a sense of serenity, which is priceless!  I am so grateful that Linda was able to walk with me through a challenging time with kindness, empathy and humor." Cassie C., NJ
"Linda has been an inspiration in my life.  Her ability to genuinely love others shows in her communication and presence. She gives me undivided attention, by listening and never judging.  Her words of wisdom are inspiring and motivating." Steph K., NC
"What a blessing and an honor it has been to meet Linda.  She helped me define, establish and finish some goals that were very important to me.  What we accomplished in our sessions, were priceless information and Christian guidance that genuinely helped me finish 3 of my 4 goals.  My fourth goal is an ongoing goal, and she helped me come full circle in my own decisions on how to make it happen." Cathy F., TX
"I was not looking for a Life Coach. To be honest, I had no clue what a Life Coach was, let alone a Christian Life Coach.  It was by circumstance and God's blessing that I found Linda.  What better way to heal and move forward than feeding yourself spiritually so you can then mentally and physically align yourself with what God has planned for your life.  Linda, through God's leading helped me step outside of situations and not get stuck in the pit that was calling my name.  I love Linda's gentle ways, her love for the Lord and her genuine heart that seeks to help others reach their God-given potential." Trish C., NY
"I am so thankful God led me to Linda. Coaching is exactly what I needed at a desperate time in my life. I just felt so stuck and held back. Linda asked questions that had me digging deeper and she was always so encouraging and had me pressing forward always pointing me to Jesus. My time with her has been so special and I have a new excitement and passion for life." Bethany G., PA
"Linda was a delight to work with by phone sessions as I prepared for a first time speaking presentation for 150 women at a church brunch. Once I prepared my content, Linda helped me fine tune it. Her insights on how to connect with an audience were invaluable. She helped me see God's "big picture" of my speaking presentation so I could relax and take my eyes off myself,  and truly minister to the women in the audience. The event was a huge success. Not just because my content was valuable, but because Linda helped me communicate in a way that reached women's hearts." Kay Long, AZ
"I love that after praying for a Christian Coach for a year God led me to you. I am amazed how he has knit us together, the bond we share and how this journey has brought me closer to Him. You have taken me so far this year in my journey with God. I accept your invitation to join you on the next leg of this journey. I'm looking forward to it."Randi R., NY
"Sometimes the details of life get overwhelming. In these moments you need a compassionate heart and the words of God spoken into your situation. Linda has been granted these gifts and she displays them with grace and charm. My walk with Christ has changed completely while working with Linda. Not in a way I expected but in a way truly needed." Joline D., MN
"I am so thankful that God directed my path to Linda Kuhar.  I'm a pretty organized, type A, driven person and wasn't real sure what benefit I would get from a Coach, but I was feeling restless in my business and knew that wasn't a good place to be.  For me, this was a great investment in money and time.  Knowing that I was dealing with a "like minded" individual who was praying with me and for my business gave me the confidence that God was going to show me what to do next by clearing a path to move forward, or shutting a door where I shouldn't go.  Linda listened to what I was sharing and would point out different areas that she heard I may need to focus on or think about.  I spent 4 weeks being coached by Linda and through her God shared "nuggets" that will last a lifetime."    Melanie S., FL
To read more testimonials, click here.
Contact Linda: linda@lindakuhar.com
SaveSave
SaveSave