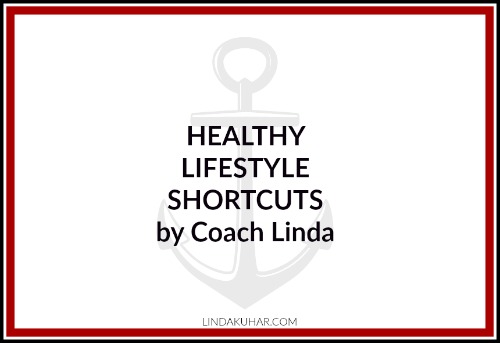 Something you might not know about me is I am the queen of shortcuts. It doesn't matter where I am or what I am doing, I will find the quickest fastest way to accomplish anything! For example, when the winter rush floods the grocery stores for bread and milk and the lines are ten people deep, I simply walk up to the customer service counter and asked to be checked out there. No lines, no waiting, no fuss. It's just the way I like to do things. Maybe it's my personality type because I often get things done without wasting time but it really does come in handy especially when maintaining a healthy lifestyle. Periodically on my blog I will share my fun healthy lifestyle shortcuts to help keep life a little simpler for you. Today is an easy peasy healthy meal.
I'm not the best cook but not the worst, so I guess you can call me an average cook. When I'm in the kitchen I like quick, simple, easy and healthy. Several years ago I found a simple recipe for shredded crock-pot chicken and I'd say we probably eat it just about every other week. The best part is there are leftovers for 3 – 4 days! I typically eat it for lunch the next day and then skip a day and serve it for dinner again on the fourth day with different side dishes. You can use a variety of sauces (BBQ, Sriracha, Franks Red Hot sauce, spicy brown mustard, etc.) to change up the flavoring or make chicken salad out of it. It's a great staple to have when making quick healthy food choices. I love to serve it with a side of Brussels sprouts lightly sautéed in Sriracha sauce and sweet potato rounds garnished with dried basil. I'll add those two recipes down below as well.
Hope you have fun with this Healthy Lifestyle Cooking Shortcut! Let me know how it turns out for you or if you have any quick healthy recipes in the comments below!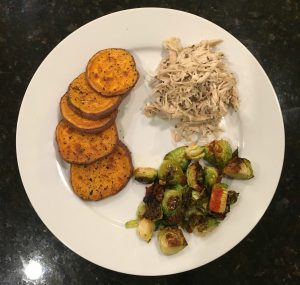 Crock-pot Shredded Chicken
Ingredients
5 chicken breasts
4 slices of bacon (diced)
2 tbs dried thyme
1 tbs dried oregano
1 tbs garlic powder
1 tbs onion powder
1 tbs salt
2 tbs olive oil
Instructions
Place all ingredients into crock-pot and mix together.
Cook on low temperature setting for 8 hours.
Shred the meat in slower cooker to soak up juices and it is ready to serve. Enjoy with any desired sauce for different flavorings. (ex. BBQ, Sriracha, Franks Red Hot sauce, spicy brown mustard)
Easy Yummy Brussels Sprouts
Preheat oven to 400 degrees.
Trim Brussels sprouts by cutting off brown ends and cut in half.
Place on nonstick aluminum foil and bake for 20 minutes with nothing on them.
Pull out of oven drizzle lightly with olive oil and Siracha sauce and place back in oven for an additional ten minutes. Enjoy! 
Delicious Sweet Potato Rounds
Preheat oven to 400 degrees.
Slice sweet potatoes in 1/4 inch rounds.
Heat skillet with 2 tbs coconut oil, add sweet potato rounds and cook for 2 minutes on each side.
Move to nonstick aluminum foil pan, sprinkle with salt, pepper, dried basil and bake for 30. Enjoy this delicious simple recipe.
If you are ready to make this year be Your Year of Consistency with health, food, exercise, relationships or career sign up for my newly released Healthy Lifestyle Coaching package.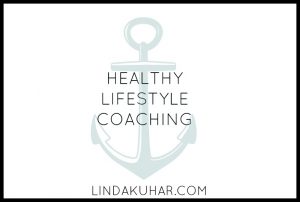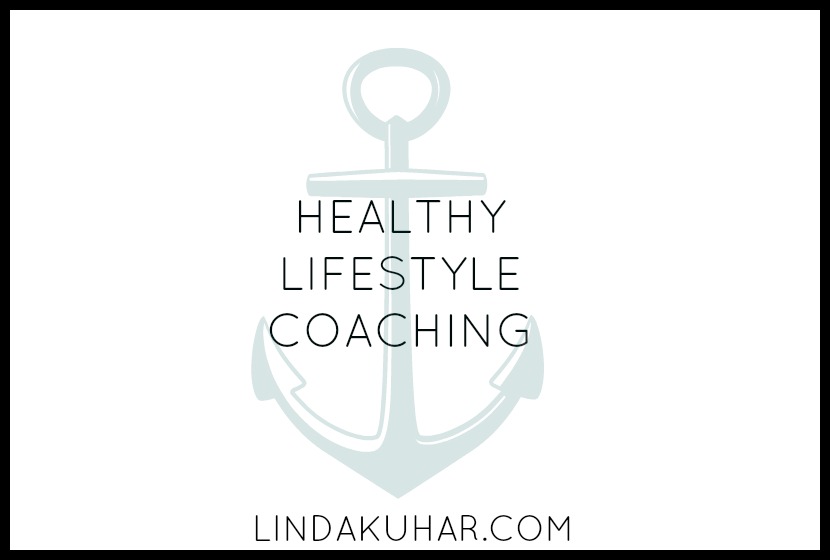 Need a quick retreat? To listen to my Live Mini Retreat recording click here!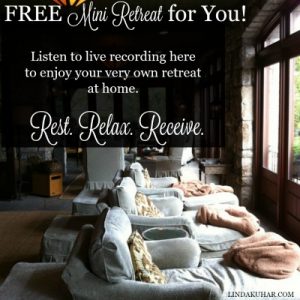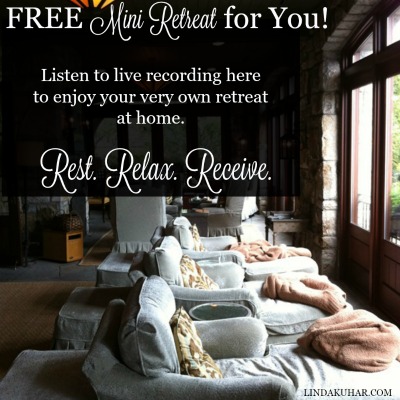 Click here to subscribe to my blog for future inspiration and exciting giveaways and receive Chapter 1 of Worthy of a Miracle.