I pray you receive ALL His love for you today!! Share some love and leave me a comment below on what types of videos you'd like to see from me in the future.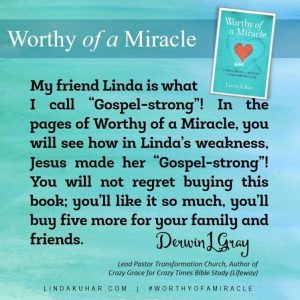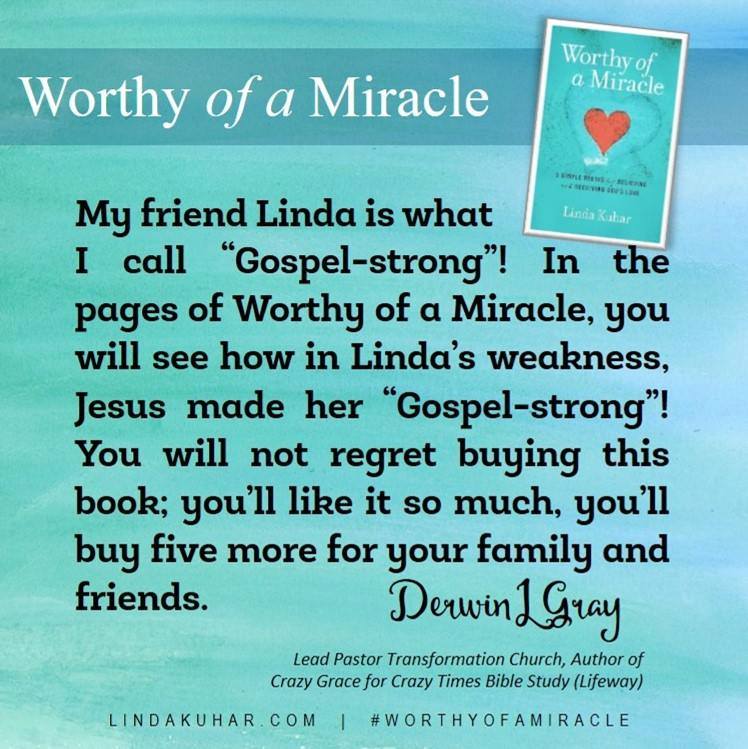 BUY A SIGNED COPY OF MY BOOK WORTHY OF A MIRACLE HERE.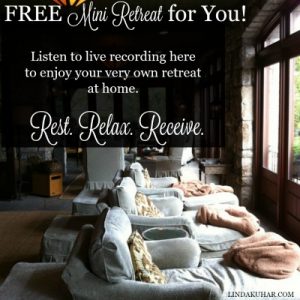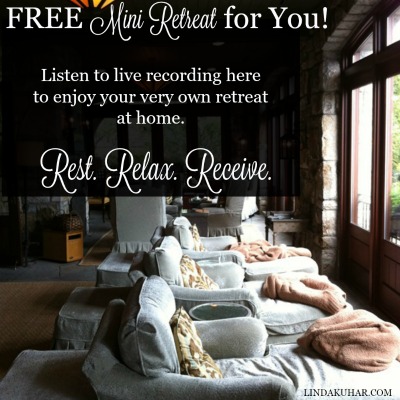 Need a quick retreat? To listen to my Live Mini Retreat recording click here!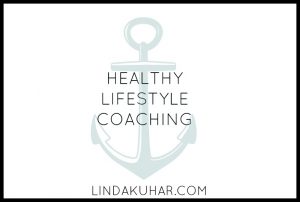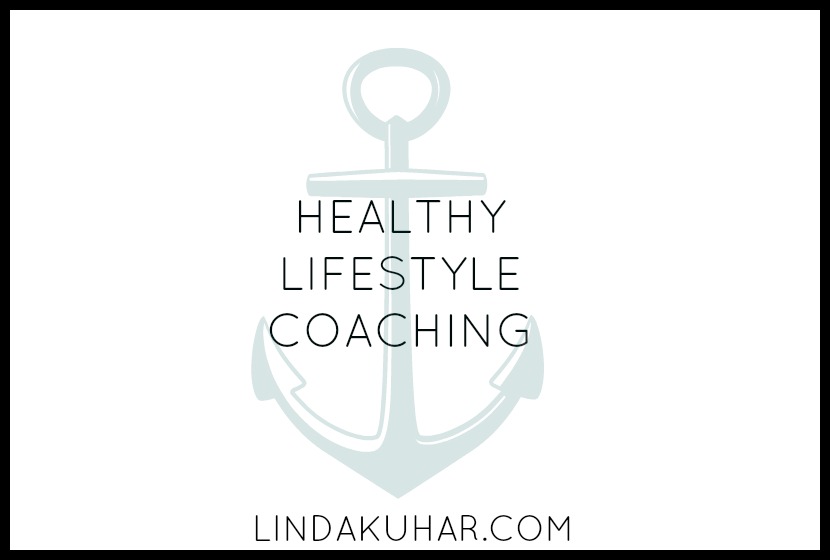 If you are ready to make this year be Your Year of Consistency with health, food, exercise, relationships or career sign up for my newly released Healthy Lifestyle Coaching package.
Click here to subscribe to my blog for future inspiration and exciting giveaways and receive Chapter 1 of Worthy of a Miracle.