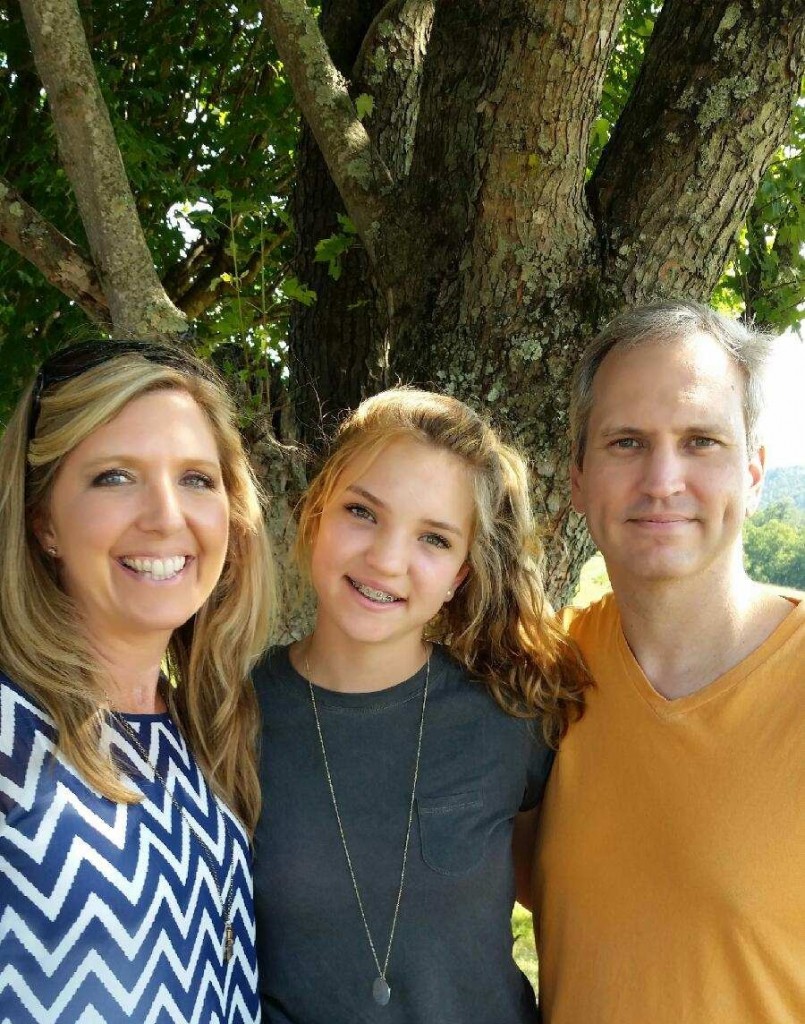 I can rest comfortably in your presence when I'm alone with you.

Soaking up the warmth of the sun, feeling the gentle breeze on my skin and enjoying the melody of the birds sitting on my porch is heavenly.
It's easier to breathe, slow down and relax.
In this very moment I can believe that everything is going to be okay even in the midst of our suffering world.
The second I walk away from this rejuvenating sanctuary I forget you and I step into fear. Immediately I start trying to control my life…. and those I love.
Help me Lord to let go.
Help me to release my grip and trust you.
Trust your love.
Many times I beat myself up because I cannot live out my faith perfectly.
Fill me with your grace.
Give me strength to extend grace to myself for all my imperfections.
Just for today I will take time to open up my hands to you and let go.
When I start to feel anxious I will look at my hands and open them up to you. I will let go.
Do you need to let go of something? Leave me a comment below. I'd love to pray for you today.
Are you tired of procrastinating and ready to get over that hurdle and accomplish your goals? Click here to be placed on my new client waiting list.
Linda Kuhar is a Certified Christian Life Coach, Board Certified Life Coach, Certified Human Behavior Consultant, Author, Speaker and Mentor. Click here to learn more about coaching with Linda & frequently asked questions about the experience.
What clients are saying about their personal coaching experience with Linda? Read here. 
Click here to subscribe to my blog for future inspiration and exciting giveaways!