What is the One Thing you are doing today to take care of yourself?
How are you loving on yourself?
For me if I don't take care of myself consistently I usually explode and everyone around me knows it …. especially my family

Self-care is good for our soul.
Leave me a comment and let me know what are you doing to take care of your sweet self.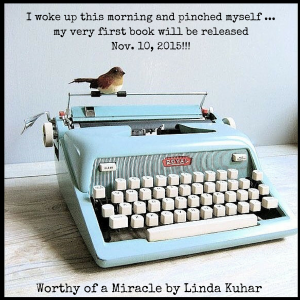 Are you tired of procrastinating and ready to get over that hurdle and accomplish your goals? Click here to be placed on my new client waiting list.
Linda Kuhar is a Certified Christian Life Coach, Board Certified Life Coach, Certified Human Behavior Consultant, Author, Speaker and Mentor. Click here to learn more about coaching with Linda & frequently asked questions about the experience.
What clients are saying about their personal coaching experience with Linda? Read here. 
Click here to subscribe to my blog for future inspiration and exciting giveaways!