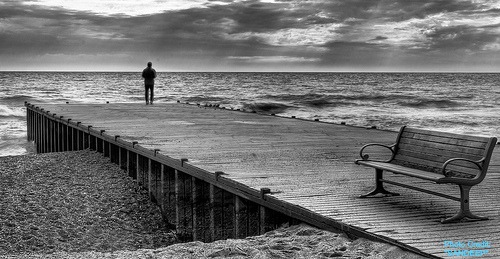 Are you hoping this school year will be the best yet for your kids?
Are you hoping to get ahead financially?
Are you hoping you'll get your act together and take better care of yourself?
Are you hoping for that promotion?
Every single day we are hoping, hoping, hoping. Do you agree?
Even if it's for those little things like getting a front row parking spot at the grocery store or not having to wait in line forever at Target to make a return, we are constantly hoping.
So what are you doing with all those hopes? And better yet what do you do while waiting on them to be answered?
Do you fret, worry, and complain if they are not immediately answered? Or do you get angry, bitter or even resentful?
I came across a verse this morning that caused me to pause and do a little bit of soul-searching.
"But if we hope for what we do not yet have, we wait for it patiently." Romans 8:25
Yikes! That one little word, patiently is what caused me to take a really big breath and reflect on all that I've been hoping for the past few months.
Lord knows I have been anything but patient! If anything I could replace it with controlling, obsessing and pretty much just freaking out.
Please tell me I'm not the only one that gets a little loopty loo when it comes to waiting?
All I can say is thank God for grace. No matter how I act or behave His love is the same yesterday, today and forever. Can I get an Amen for Jesus?
So what are you hoping for? What will you do if you have to wait? Will you tuck away Romans 8:25 in your heart as a reminder?
Lord, we come to you today and lay our hopes at your feet as we wait patiently and faithfully. In Jesus Name we pray~
Leave a comment below.
I currently have a waiting list, however I will have appointments opening up in mid August. I want to encourage you that there is hope and a new way of life through Christian Life Coaching. ((hugs))
If you do not already receive my blog, click here to subscribe and get your free gift today!
Linda Kuhar is a Certified Christian Life Coach, Board Certified Life Coach, Certified Human Behavior Consultant, Writer, Speaker, and Mentor. Click here to learn more about coaching with Linda & frequently asked questions about the coaching experience.