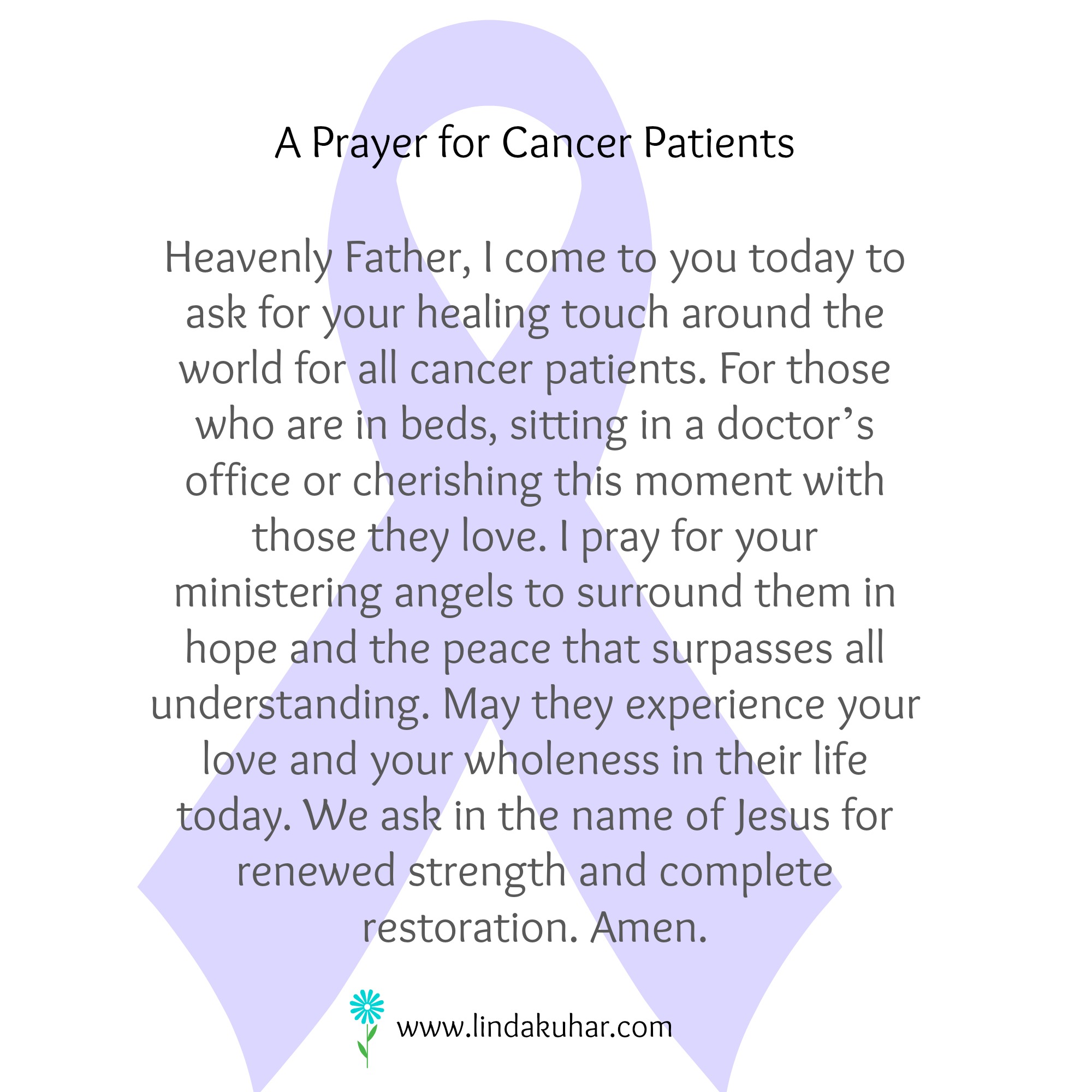 I tend to start my new year by thinking of how I can make personal changes, goals and dreams come true in the year ahead. While I will do those things, God has sweetly reminded me to value others above myself. (Philippians 2:3) I pray you will join hearts with me and pray for all those who are battling cancer today.
Please leave a prayer or comment below as we lift up cancer patients today. Thank you sweet friends. I love you!
Are you tired of procrastinating and ready to get over that hurdle and accomplish your goals? Click here to be placed on my new client waiting list.
Click here to subscribe to my blog for future inspiration and exciting giveaways and receive Chapter 1 of Worthy of a Miracle free!