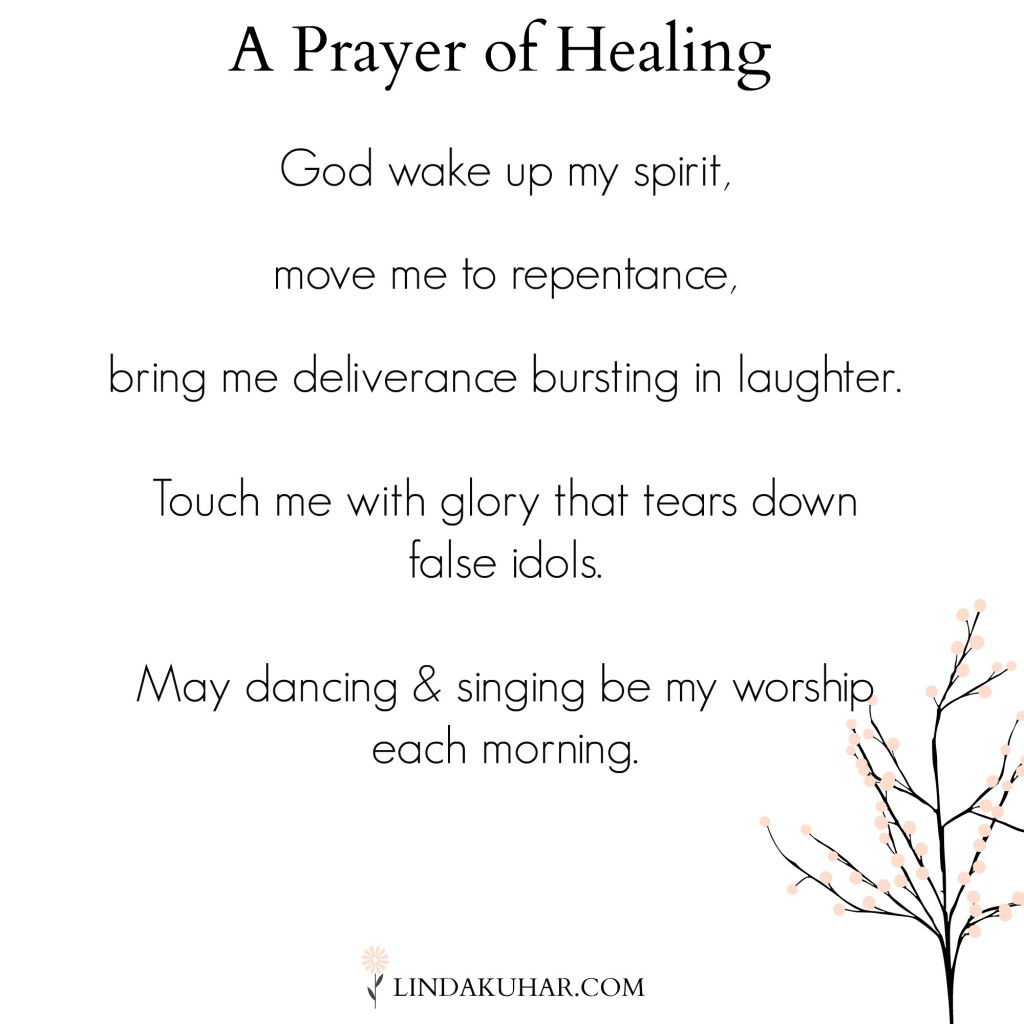 This prayer I wrote today is a tiny glimpse of healing the Lord has done in my life over the last six months. I can barely put into words the way God has touched my soul. I am falling in love with Jesus more than I ever thought possible. The more I seek Him the more I find Him.
I hope you dear reader will take time in the quiet to mediate on this prayer and worship the Lord.
Where is God calling you to dig deeper in your life?
ORDER YOUR SIGNED COPY OF WORTHY OF A MIRACLE HERE!
Are you tired of procrastinating and ready to get over that hurdle and accomplish your goals? Click here to be placed on my new client waiting list.
Click here to subscribe to my blog for future inspiration and exciting giveaways and receive Chapter 1 of Worthy of a Miracle free!